The International Best Selling Book Grab A Copy Now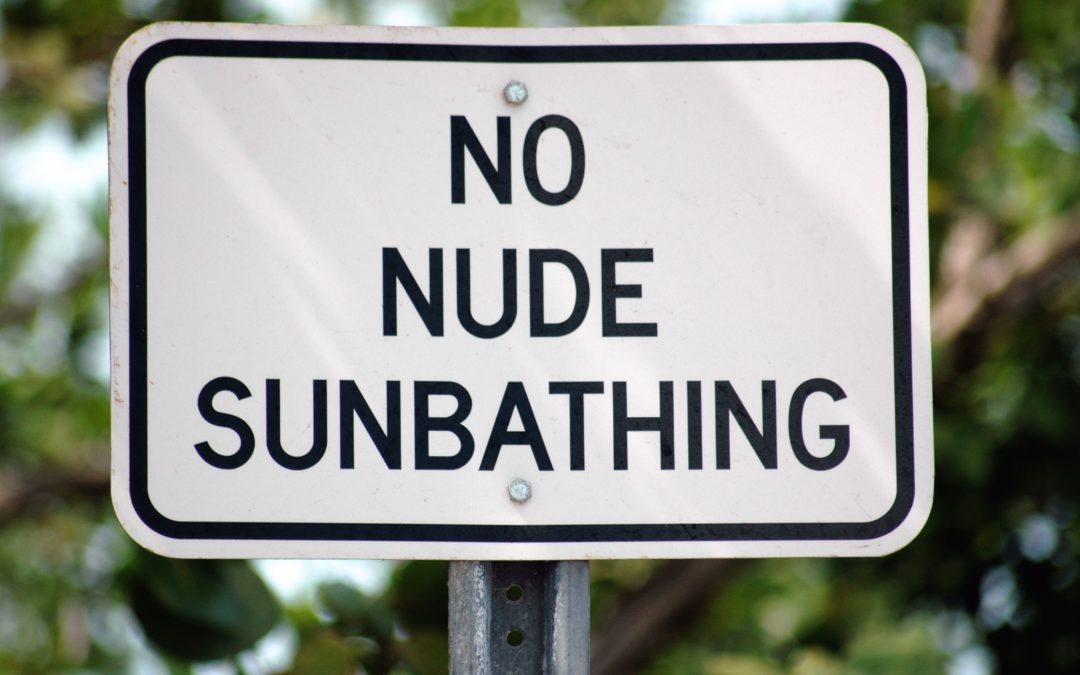 This is one of the biggest reasons people never hit their health goals, well, goals in general and in fact it is one of the reasons people actually fall further and further behind with their 'goals' in all areas. Right now we are in full mastermind, vacation and...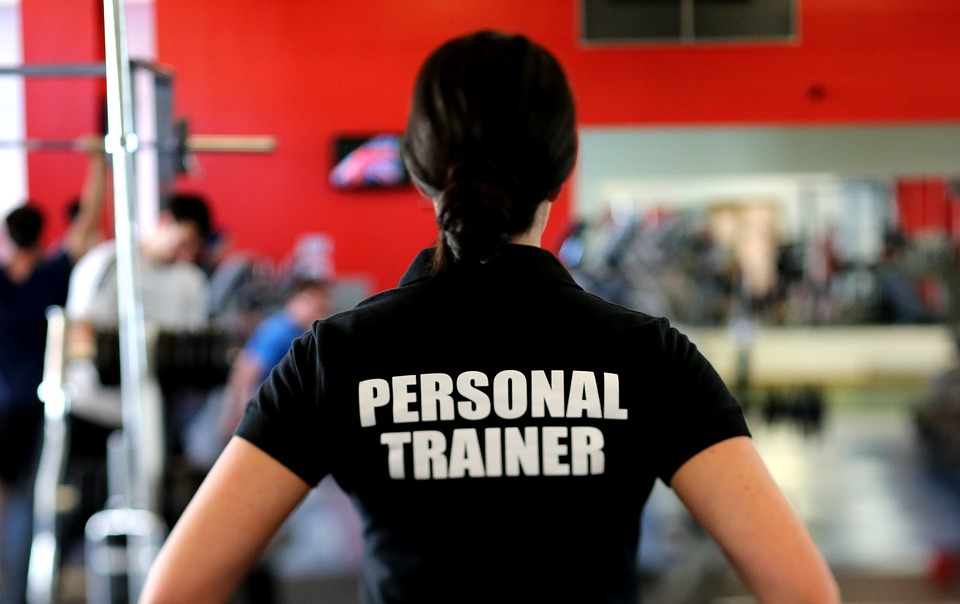 There are so many options now and it seems like everyone is a personal trainer, stepping into a gym there are multiple options to hire someone to be your professional 'counter' and make sure you're getting the work done you need to be doing. I started just like this,...