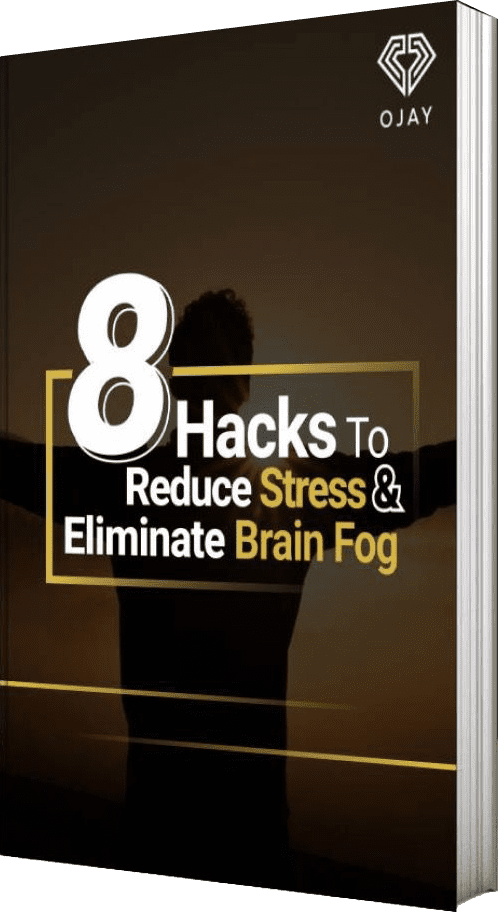 You can't remember the last time you felt good  in your body
Let's face it: living in this world isn't always easy. If you're like most of my clients, you always put your children first, you're consistently over-delivering at the office, and whatever energy you have left goes into caring for friends and family… meaning there's no time left to care for yourself even though you see the signs your body is burning out over and over again.
Signs such as waking through the night, struggling to focus, migraines, headaches, fatigue, cold hands and feet alongside snapping at those closest to you for no good reason.
Eventually, you forget what it feels like to not exist in a state of stress, focusing seems downright impossible, those symptoms are a daily event–you're always tired.
Why can't you find this ever-elusive "balance" everyone talks about? And then you start to wonder if this is just how life is.
You know something has to change…
…but you don't have an extra 30 hours a week to spend in the gym, and you're not eager to adopt a diet of nothing but boiled broccoli all day, every day.  It's even more frustrating when you've tried all of the diets and nothing seems to work long-term.
I hear you!
The good news: I'm here to help you manage your stress, reduce inflammation, say goodbye to brain fog, feel beautiful in your body, and regain the energy to fully enjoy your life–without bizarre diets or making the gym your second home.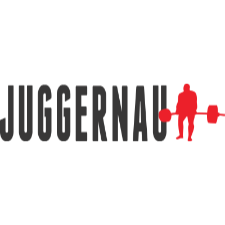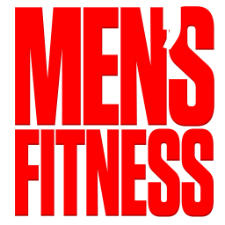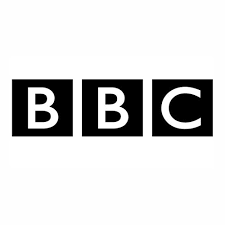 Health means so much more than just weight loss and fitness
Ollie Matthews is a fully licenced Health Coach (ICHM, SNHS Dip, Adv Dip) functional medicine practitioner, nutrition therapist, elite trainer, author and international speaker who started in the fitness industry in 2006 but quickly transitioned into the health world working with high achieving entrepreneurs, busy professionals and world champion athletes in over 25 different countries on the impact stress has on their day to day life.
Over this time he has become an expert on brain function, gut health and sleep, especially spotting what these things have to do with the stress we face day to day in the world we live.
Using functional medicine, nutrition therapy, mindset and movement Ollie's approach is unlike no other around combining everything you need to truly become a 'Revitalizer' hitting peak performance and reclaiming your energy.
Most importantly: It is Ollie's job to know exactly where your body, your brain and therefore your central nervous system actually are and work with you in at the exact the speed needed to get you to peak performance without any overwhelm.
Life isn't much fun if you look good but feel horrible, is it?
This is about so much more than building a "diet" or simply appearing "in shape." It's about you living your life in a way that helps you feel your best and actually manages the stress that the world throws at you every day.
That's why when we work together, we'll design a plan based on five primary pillars which make up my Health Revitalisation Blueprint–a plan specifically for you and your goals:

Full Health Screening
Here you complete 5 deep-dive questionnaires around your genetics, stress and adrenal function, gut health and brain health to get 100% clear on how we will structure the work we're going to do. These are the foundations and we build these with high level but easy to implement nutrition strategies and access to practitioner grade supplements if needed.
Complete Nutrition Audit
We track your food using software which gives us knowledge on exactly what you're eating and drinking; how many calories, how much protein, how much fat and how many carbohydrates you're consuming throughout the day then analyse the data to make sure we know exactly what you need.

Life & Mindset Mastery
This is one of the most crucial phases. We look at your current lifestyle, not just with your routine during the week but also at the weekends. We look how can we make some small adjustments that have large, impactful results while at the same time diving into mindset and truly mastering why things haven't worked in the past and how we will solidify the mind to build the body moving forward.
Optimal Health Training
After completing your lifestyle optimisation check and knowing exactly what level your body is functioning at from the health screenings, we will have the specifics we need to build your training protocol. This also allows us to check you are able to complete the sessions regardless of your schedule.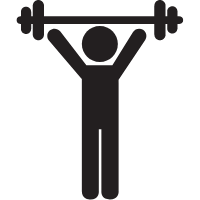 Peak Performance Habits
Bad habits need undoing just as much as good habits need forming and this is where we go through both old and new to make it as easy as possible for you to not fall off the wagon.
Ready to reclaim your energy, your focus and your happiness?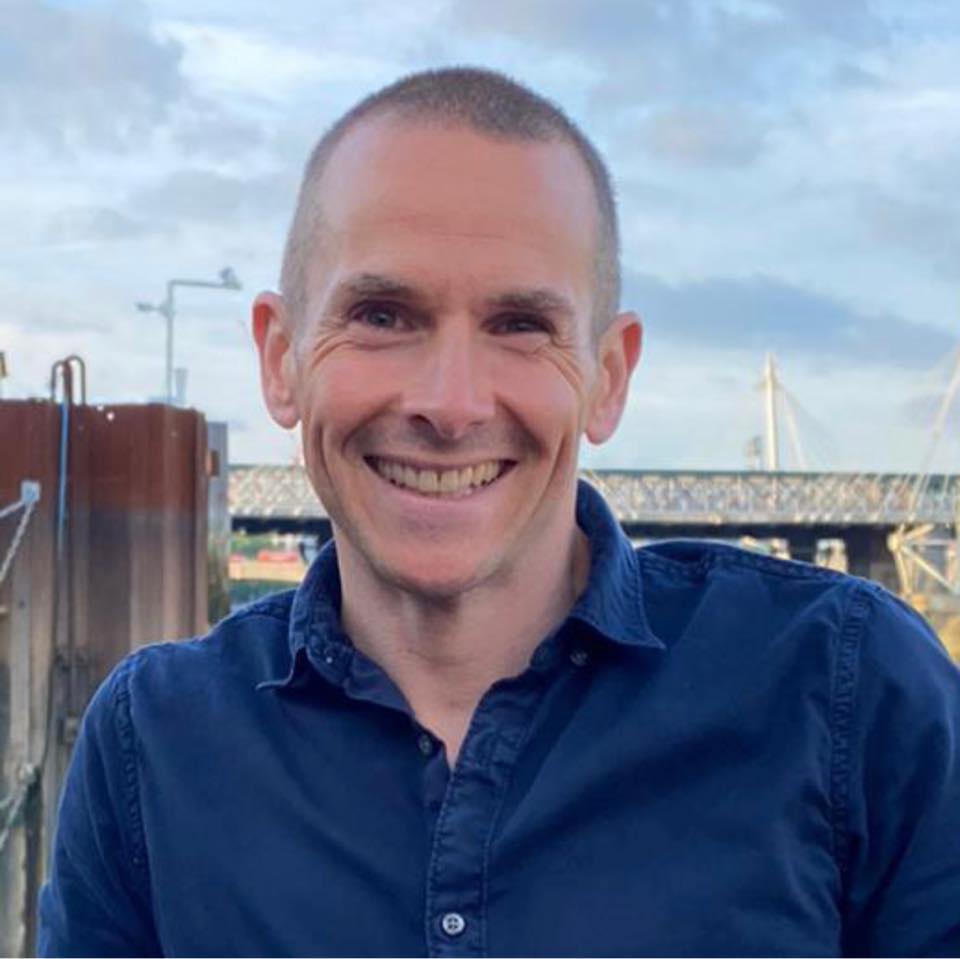 "I've been working with Ollie for the last 4 months now, been overweight for 20 years, struggled with food, I know the right things to do but I wasn't getting toned…I knew I needed some help and accountability and it's been amazing, he programs workouts, pushes me but more importantly it's not just about the workouts but someone to keep me accountable, it really works. We cracked the habits and figured what works for me. I feel in control, I'm losing weight about 22lbs down, I feel good, I feel in control."
Noel Andrews
CEO Job Rack
"Like an angel out of the sky I met Ollie and he's designed a plan customized to what works for me as an entrepreneur, getting my work done, growing my business and getting in shape.
You have changed my life"
"I realized my health is essential to keep going as an entrepreneur.
I was able to get up earlier, work longer and drop 20lb of ugly body fat lickety split" 
"Ollie concentrates on the mindset more than the activities like training because the mind is the basis for all success in body, mind, relationships and business, as Ollie preaches: Your body is your business.
My twin brother Scott Kuhn joined Ollie's program and has dropped 40 pounds (in 90 days) with no training, incredible, this spurns me on too, trying to stay ahead of him! (Classic twin rivalry!)
I truly believe, without a doubt that Kata (my wife), Lane (my business partner), Ollie and Scott are the reason I am here right now, here at this mindset, physical shape and positive beliefs."
"I got better results in 6 months working with Ollie than in 20 years through conventional doctors"
"I was sick and tired of being sick and tired, hiring Ollie allowed me to give my wife the best 10-year anniversary present ever, the guy she married 10 years ago. 40lbs was dropped in 6 months"
"The way Ollie looks at things–the mindset as well as the nutrition and the science–really spoke to me. At the end of the Female Health Reboot, I feel much more informed about sleep, gentle exercise, the impact of glucose, stress, and all of those things I hadn't considered to be contributing to my weight and overall health.
*I'm a cool dude and solemnly swear I will not spam you or share your info.