Let's get this show on the road
Thanks for signing up for coaching with Ollie Matthews.
Please fill out this questionnaire along with the other information on the New Client Page you came from, once they're all filled out we will get our first call booked in and take you through the first steps of the plan.
I look forward to working with you
Ollie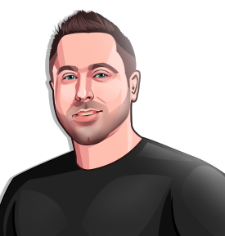 Please complete the form below as accurately as possible.