Welcome To The Sleep Solution
Let's get this show on the road
Thanks for signing up for The Sleep Solution with me, Ollie Matthews.
Below you will find the links to the Sleep Solution questionnaire to fill out in order for us to get the best possible results for you to improve your sleep quickly.
If you then book in for a call once you've completed the questionnaire by filling out the form below.
I look forward to speaking with you
Ollie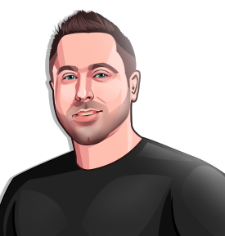 As mentioned please book in your call via the form above or the button to the right once you have filled the questionnaire out.
Disclaimer: Please note this is not meant to diagnose any deeper medical condition but rather look through symptoms and all you to find a way of getting your body to support itself. We always recommend consulting a doctor if in doubt.