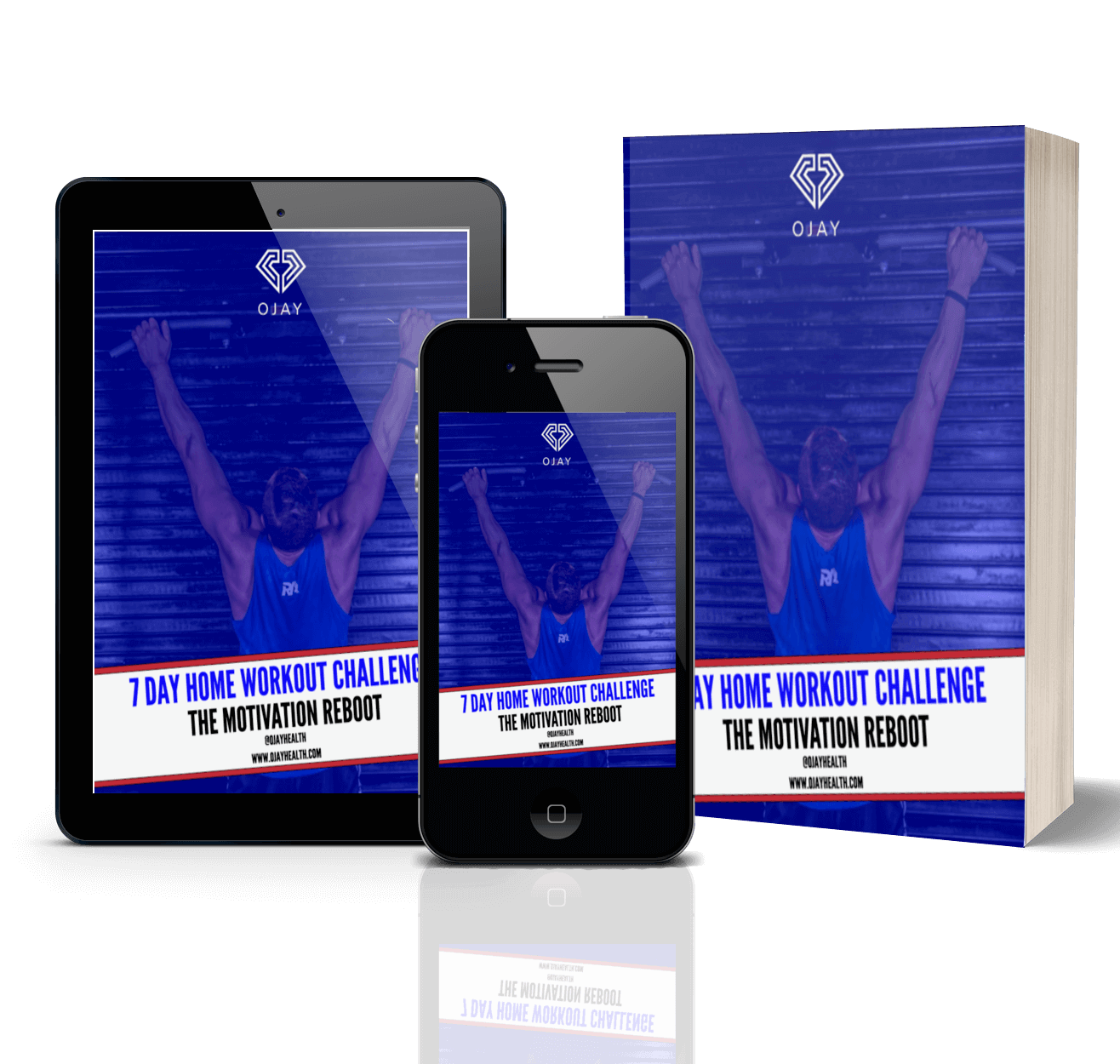 The 7 Day Home Workout Challenge: Motivation Reboot FREE DOWNLOAD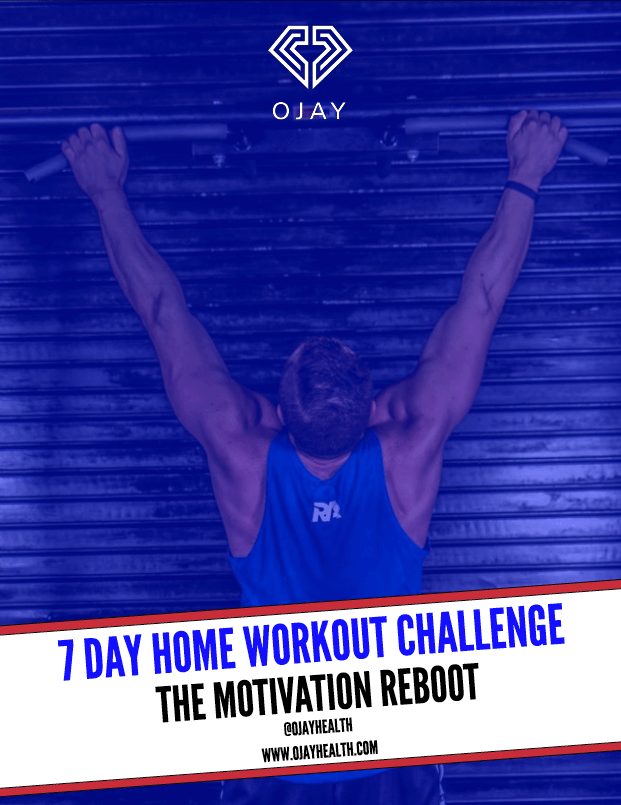 Ever find you're just not motivated to workout from home?
You know you need to do so but it's just not happening?
You can't get the structure right, the intensity and the duration?
Right now it's about the discipline, discipline to do what you need to do in order to keep up consistency to get closer to where you really want your health to be.
Right here is a full week's worth of training totally free for you to be able to complete from your very home working your entire body from head to toe.
Alongside this is a cheat sheet on how to get your consistency in other areas along with making sure you know exactly how many calories to eat every day, all totally free.
Sounds good right?
Well, pop your details in the boxes and you can get it right away, just make sure that you set ollie@ojayhealth.com to 'safe' in your inbox so we don't get thrown into junk, nobody likes that sort of treatment, please.
Enjoy and don't forget to tag us on social media @ojayhealth with the results of your sessions.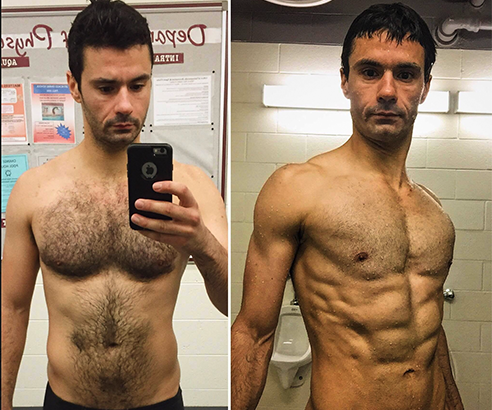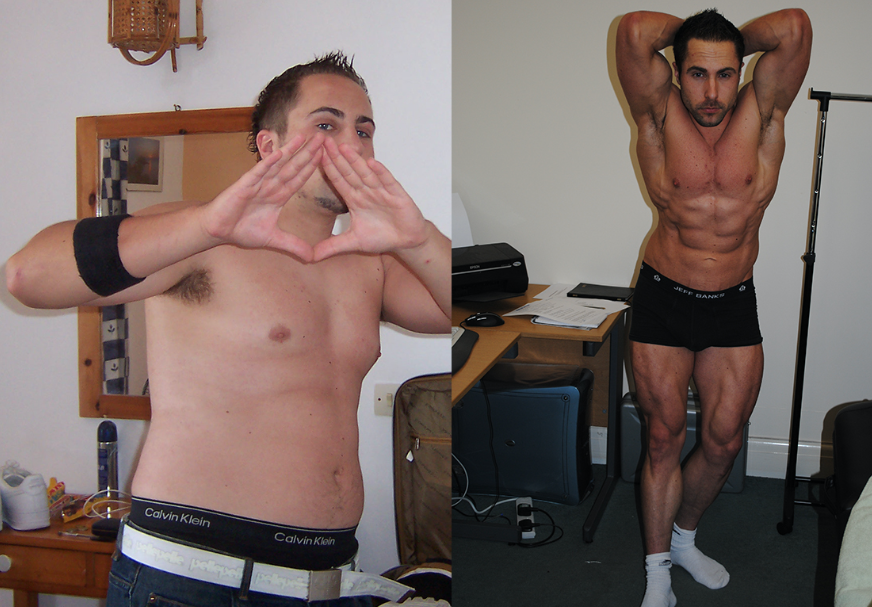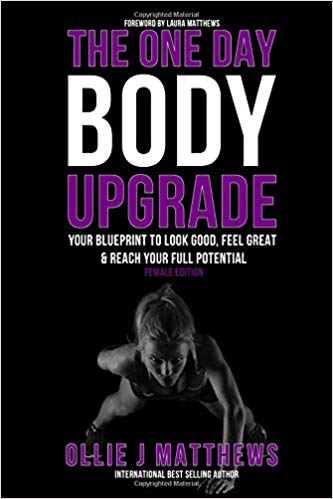 INTERNATIONAL BEST SELLING BOOKS
We live in one of the busiest periods of the Earth's existence where it can be so easy to push your health, your body and relationships to the side where, before it's too late, you're so far away from where you want to be you can't see any way back.
The One Day Body Upgrade takes that overwhelm and allows you to focus, build a plan from the ground up for YOU, one single day at a time.
This is the last time you will start because you learn the biggest secret Ollie teaches all of his clients to succeed with their health. This is your time, your life, your UPGRADE.
ATTENTION!
Only For Seriously Busy People Dedicated To Feeling Epic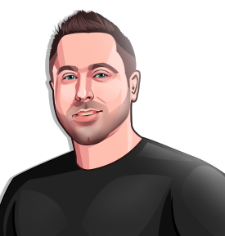 Created By Ollie J Matthews