Online Calorie Calculator
Thanks for signing up, as well as access to my international best selling books you can now use my exclusive online calorie and body fat calculators.
Our Body Is Literally Made Up By The Things We Consume 
As a coach, I have noticed that two goals jump out from all the others, whether you want to put muscle or weight on or drop fat and knowing how much we need to eat in order to do this is crucial once we get our body functioning optimally at a deeper level of cellular health.
We burn more calories than we consume, we lose weight. We eat more calories than we consume, we put on weight it's a matter of energy balance, in vs out.
Of course, overall health is a lot deeper than this and we need to make sure you're eating the right amounts of nutrients and if you need help with this along with building the correct habits then we can talk further (link to contact page).
 I have also included a simple way of estimating your body fat levels too in order to really find out where your starting point is.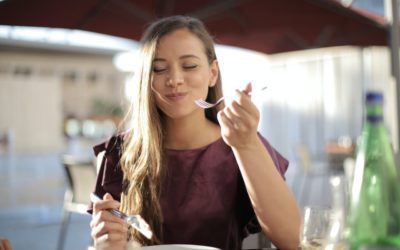 Something I see many people do when it comes to improving their health is go straight down the obvious route, or the 'plaster' approach as I call it (band aids for all you Americans reading this). It's the more mainstream approach but by going down this route you...
read more