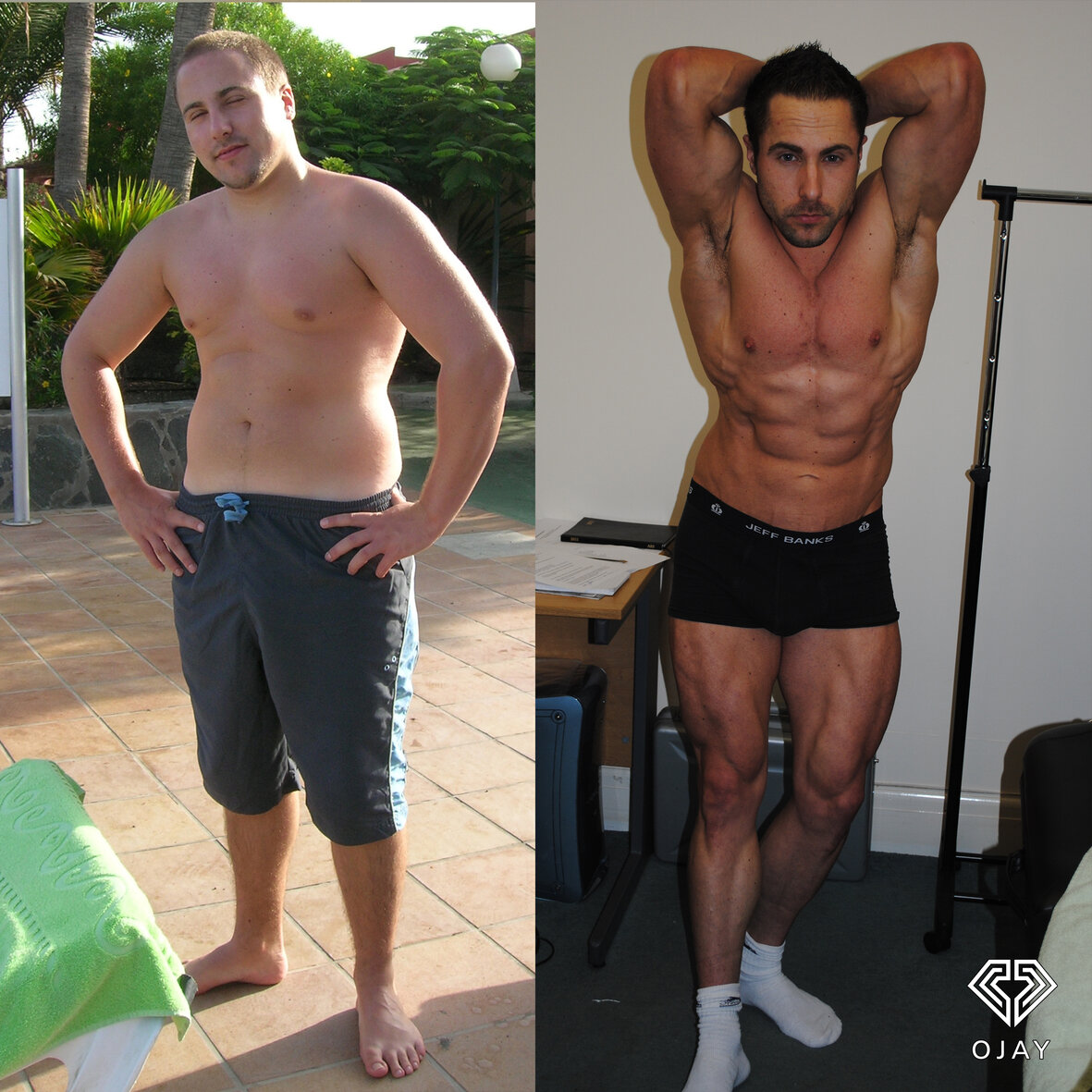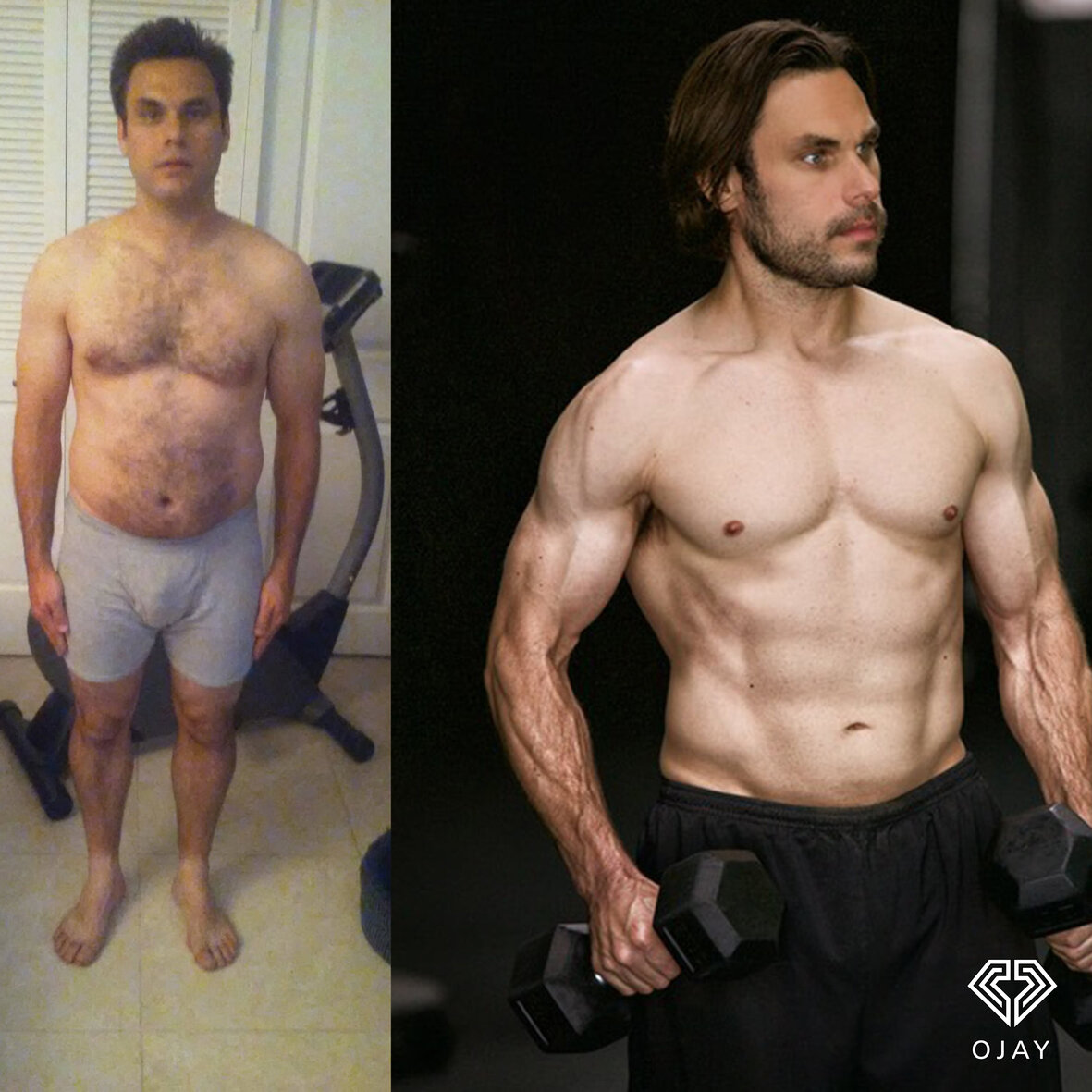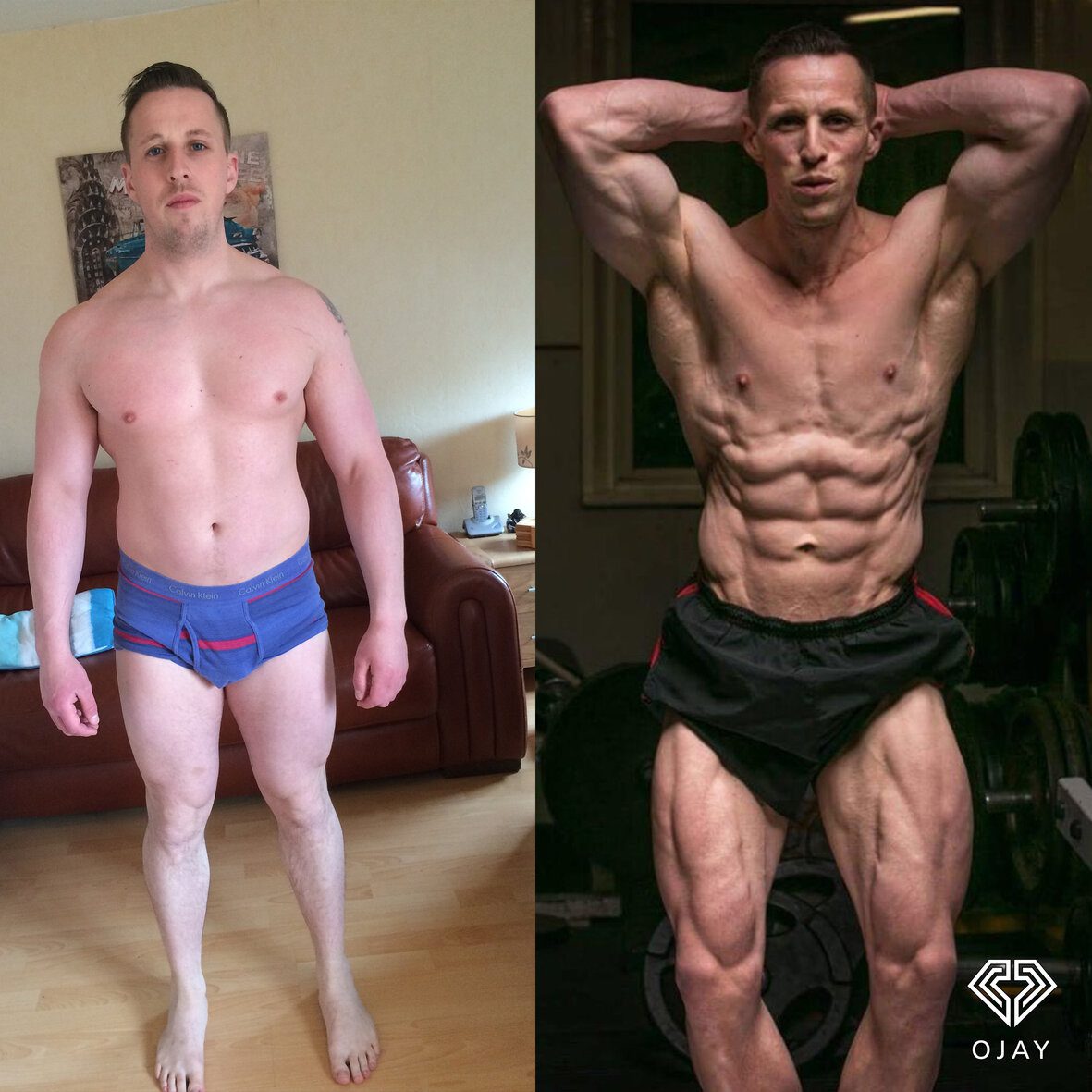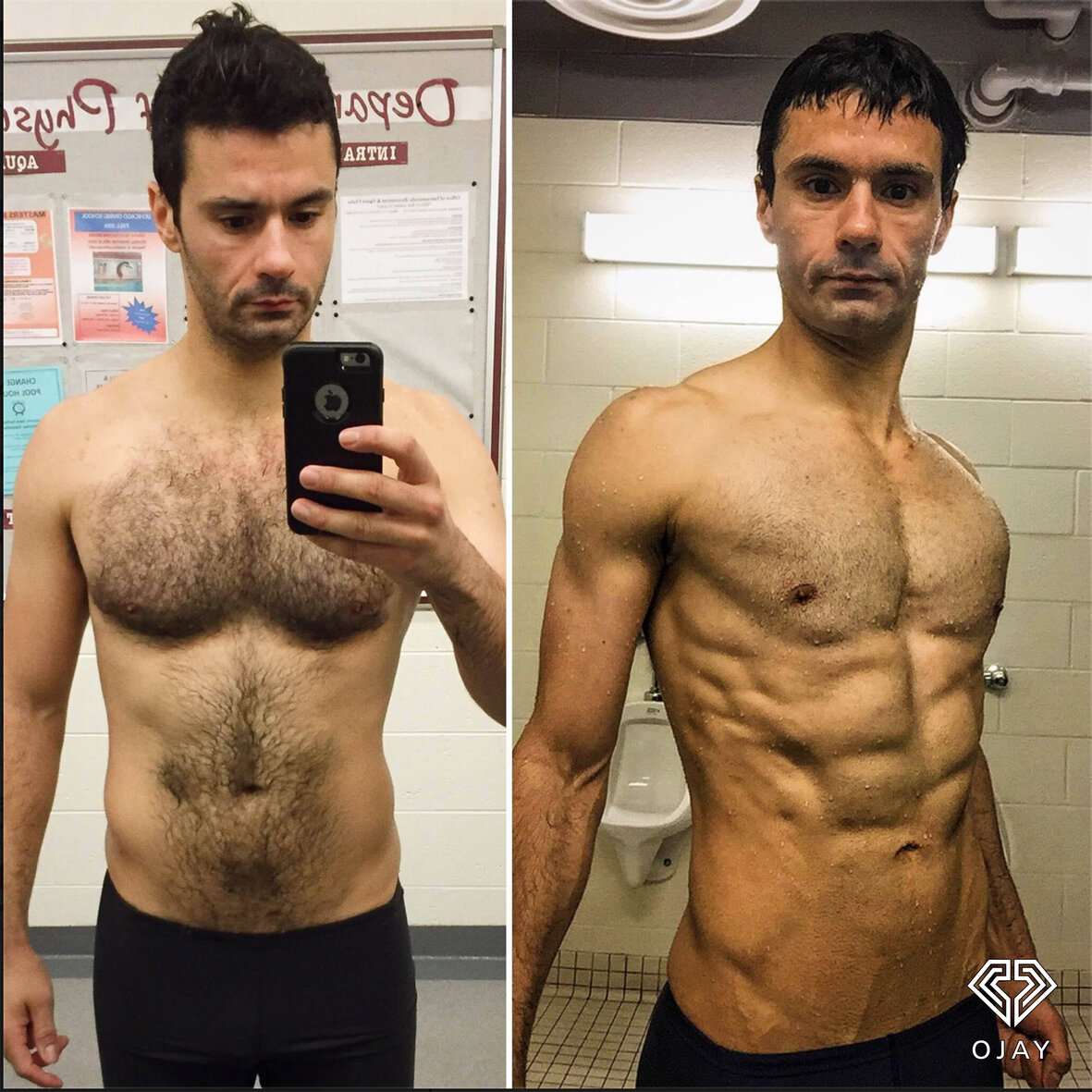 THE ONE DAY BODY UPGRADE
Where health and fitness come together to blitz brain fog, burn through body fat, increase your sex drive and truly get the body and mind you desire.
You've pushed to build that gym routine, said you were going to put down the cheese and finally commit to building those habits to get your health where you really deserve it to be, now is the time to really take action.
The One Day Body Upgrade is all about learning and implementing health over one single day at a time, if you can do one day, you can do two, three and so on.
Learn the methods month to month and get your workouts delivered directly to your phone whether you need home or gym workouts.
BUILDING THE FOUNDATIONS TO BUILD YOUR HEALTH

Group support through weekly accountability calls specific to you as an individual

Develop the knowledge to build your plan boosting your health and performance without the overwhelm

Set specific goals you will hit without the fall offs you have experienced in the past
The Weekly Topics
After twelve weeks we refresh and revisit with a new mindset on each topic. The calls will be around 20-30 minutes of topics then goal setting and Q&A.

1. The Why
Find the true reason you're looking to improve your health – believe me once you know this you will succeed so much quicker.
2. The Foundations
The place many people forget to solidify, build the solid foundations and you increase the change of success exponentially.


3. Mindset
Develop the mindset to make sure you are able to continue improving your health even if things get tough.
4. Movement 
Find the optimal amount of movement and exercise you need and how to implement it even in the busiest schedule – spoiler alert, it's a lot less than you first though.


5. Macros
The place people start but there's a reason we are diving in a lot deeper right here and not earlier, let's work on nutrition and make your body start to work with you
6. Madness
Develop the mindset to make sure you are able to continue improving your health even if things get tough.


7. Marriage
Build solid relationships not just with those you are closest to but also learning to love the reflection that stares back in the mirror every day.
8. Money
I've learnt a lot working with entrepreneurs when it comes to money but the true power has been in how money can be both good and bad for our health depending on how we look at it, we dive in right here.


9. Moving Mountains
I have an obsession with Everest, so much so I wanted a chapter in the book and week on this course all about how using this analogy you can learn to never fall off the mountain of health.
10. Putting It All Together
What's the point in learning how to implement without knowing how you can put it all together day in day out?


11. Small Stuff, Big Results
Many people focus on this way before they get the foundations in place – adding in supplements, what should you actually invest in when it comes to the supplement market?
12. The Three Phases
Learn the guaranteed steps to never fall off with your health ever again.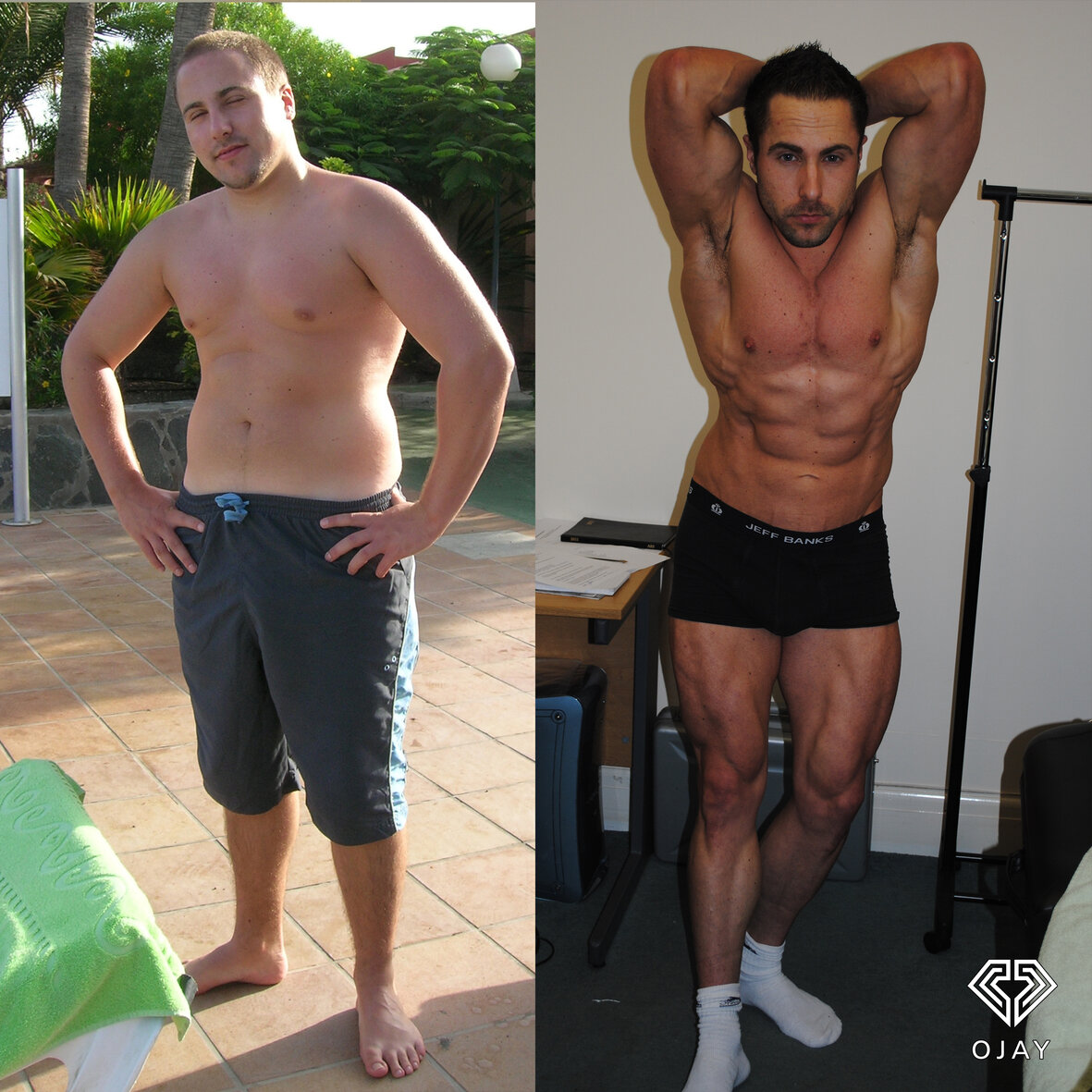 Meet Ollie
Working with clients in 24 different countries over the last 15 years Ollie has developed a skill in knowing what works specifically for one person as an individual.
Using his knowledge in functional medicine, nutrition, performance coaching, mindset and extensive strength and conditioning experience he has the knowledge to develop the plan which will finally allow you to find your true peak performance gaining the body of your dreams along the way.
The track record includes entrepreneurs all over, celebrities, military veterans and world champion professional athletes – performing at a high standard is crucial to reaching your potential and Ollie has developed his ability to get you there quicker and healthier than ever.
The Gut Is The Answer
Ever heard the phrase 'you can't trust a fart?'
That was me nearly 10 years ago.
My Gut Was In Bits.
This is something I haven't spoken about much.
I last competed in bodybuilding in 2012, I have done 7 shows over 4 years.
But the extremes of competing and pushing my body to its limits took its toll.
I would train 6 days a week, hard, and I would be doing cardio regularly
All the time I was working a full-time job in the corporate world and also doing personal training on the side.
I was in GREAT shape physically but suffered from anxiety and sleep-wise, well, maybe having an hour of sleep before waking up and needing the toilet – I was stressed.
My gut was in bits, it was Russian Roulette whether I would need to sprint to the toilet or have to wait 2 days to go!
I struggled a lot with gut health and it hit me hard, one of the biggest reasons I would start to learn more about functional health, holistic medicine and started literally diving in deep to fix it.
I would get tired of eating out – nothing on the menu worked I would hate travelling and I was not confident at all.
As far as sex drive – let's say I am not sure why my wife (girlfriend a the time) stayed with me.
My strength went down and my bodyweight started going up.
One of the things I tried – do more, push and start doing endurance work too, ride more, run more, add more stress.
It didn't work UNTIL I focused on recovery and fixing what was going on in my gut.
This is where I GEEKED out and had to fix myself if I didn't my marriage would have been over and I would not be where I am in business now.
Now, I could tell you more about how I fixed it but the truth is it was a complicated road that required trial and error finding what worked for me there and then, also I don't want to pretend I have the exact answer for everything with this one protocol I used because it was specifically personalised to myself.
Every single person is different
Every single person has a different schedule
Every single person has a different health history
Every single person has different needs
What every single person truly deserves, I believe, is to not be frustrated with their health and find a way of helping themselves by building their body in the healthiest way possible.
I hate it when I see people frustrated with not being able to lose weight.
I hate it when people aren't able to sleep through the night.
I absolutely hate it when I see people are saying about feeling bloated or sluggish.
It truly doesn't have to be this way.
Since I started focusing on the gut primarily for my own journey I have worked with over 1000 clients in 24 different countries from professional athletes to some super successful business owners and entrepreneurs. I don't think one person has had the same complete protocol BUT what has happened is they have had to implement the foundations first;
Good routine
Good sleep
Good hydration
Good nutrition
THEN, and only then we can go a little deeper if I actually need to, you will learn the exact methods which have worked to really level up my health and the health of many people all around the world all by implementing these foundations.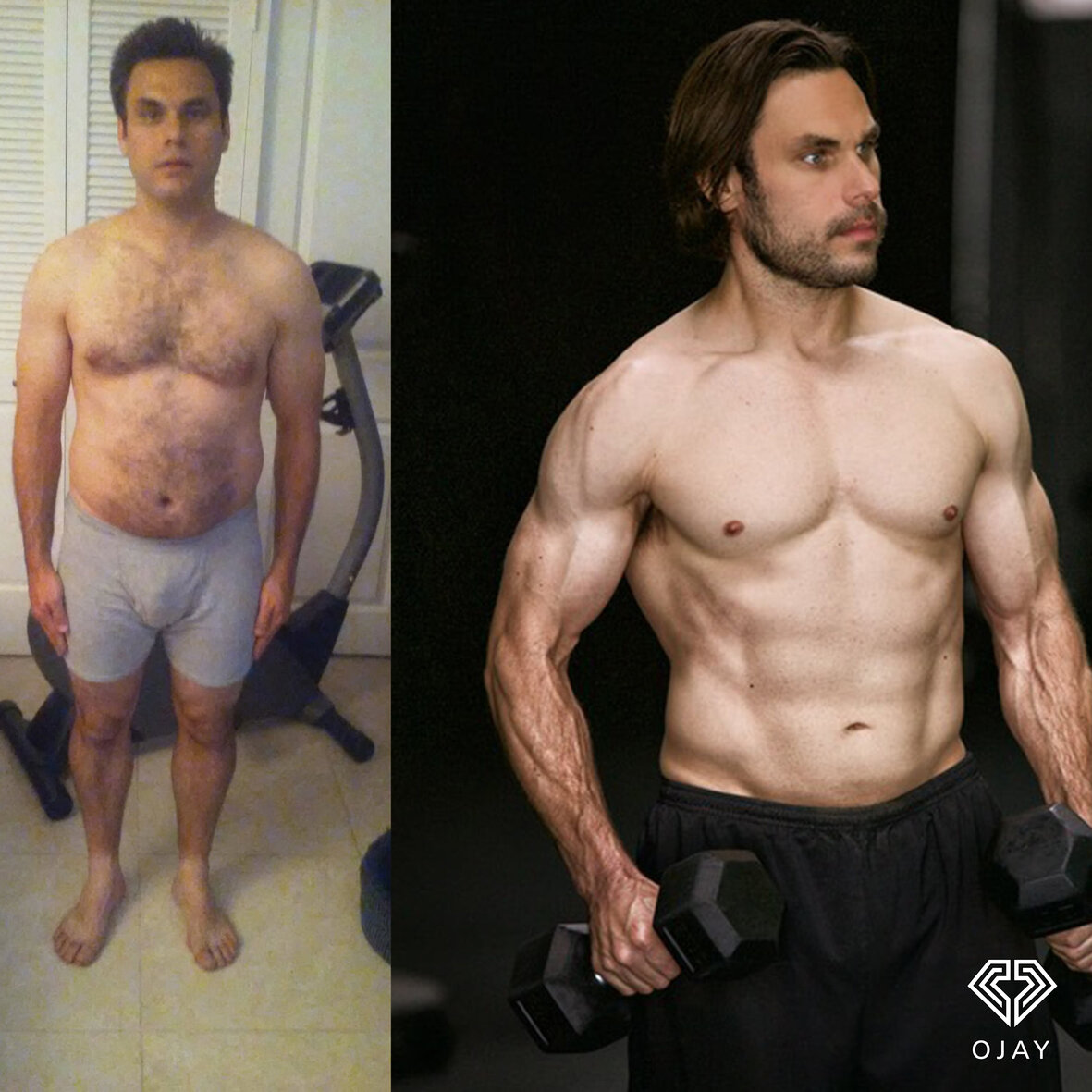 Steven Kuhn – www.steven-kuhn.com
Steven is a decorated United States army combat veteran, speaker, author, and consultant who helps individuals dramatically improve their quality life through the consistent, conscious application of Honesty, Integrity and Transparency. 
Rick Barker – www.rickbarker.com
Rick is the former manager of superstar Taylor Swift – Music manager, keynote speaker, Podcast host and author.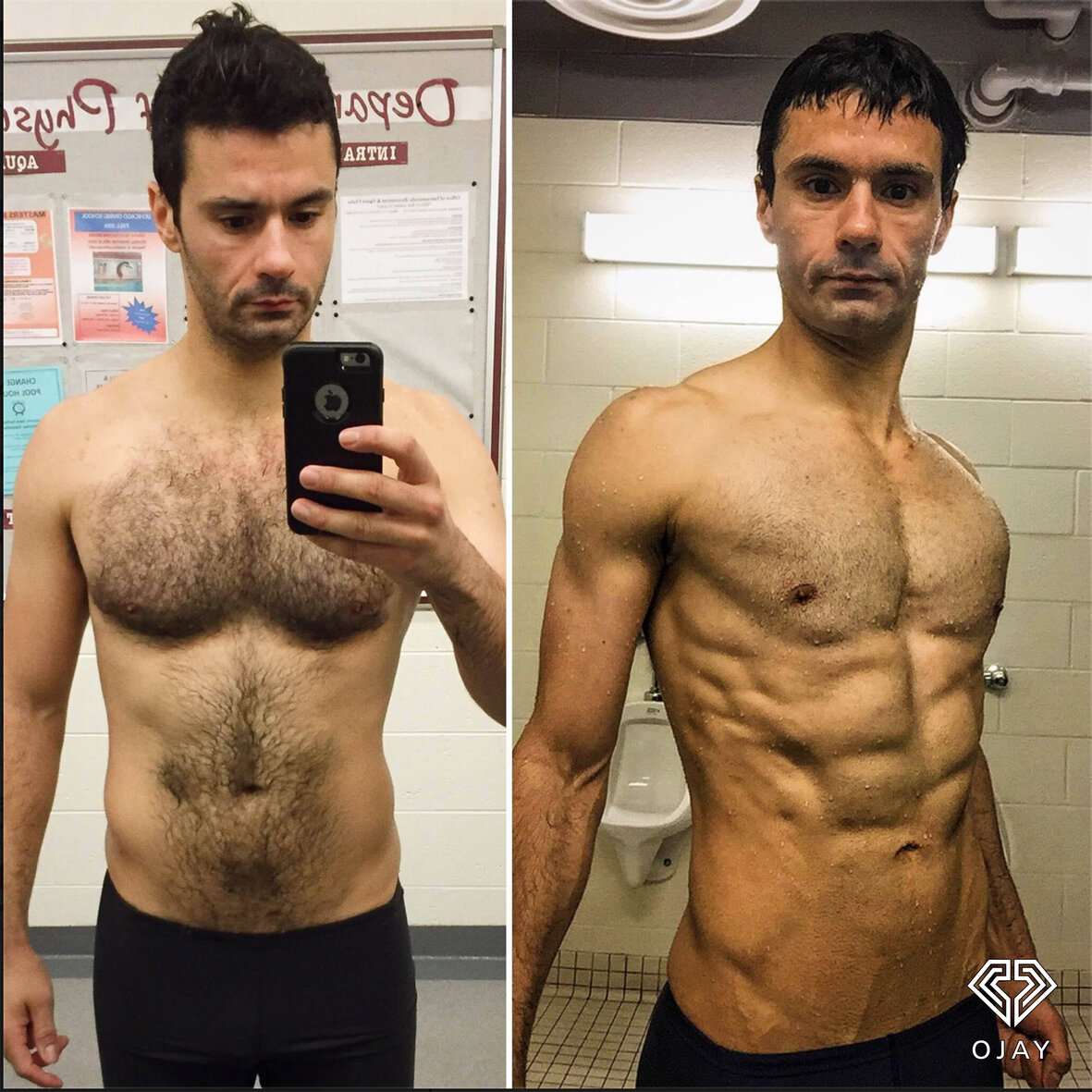 Mac Lackey – www.maclackey.com
Mac Lackey is an American entrepreneur who has started, scaled and sold six companies (all seven or eight figure exits). Mac and his companies have been featured on CNN, The Wall Street Journal, Fast Company, Business North Carolina, USA Today and The New York Times.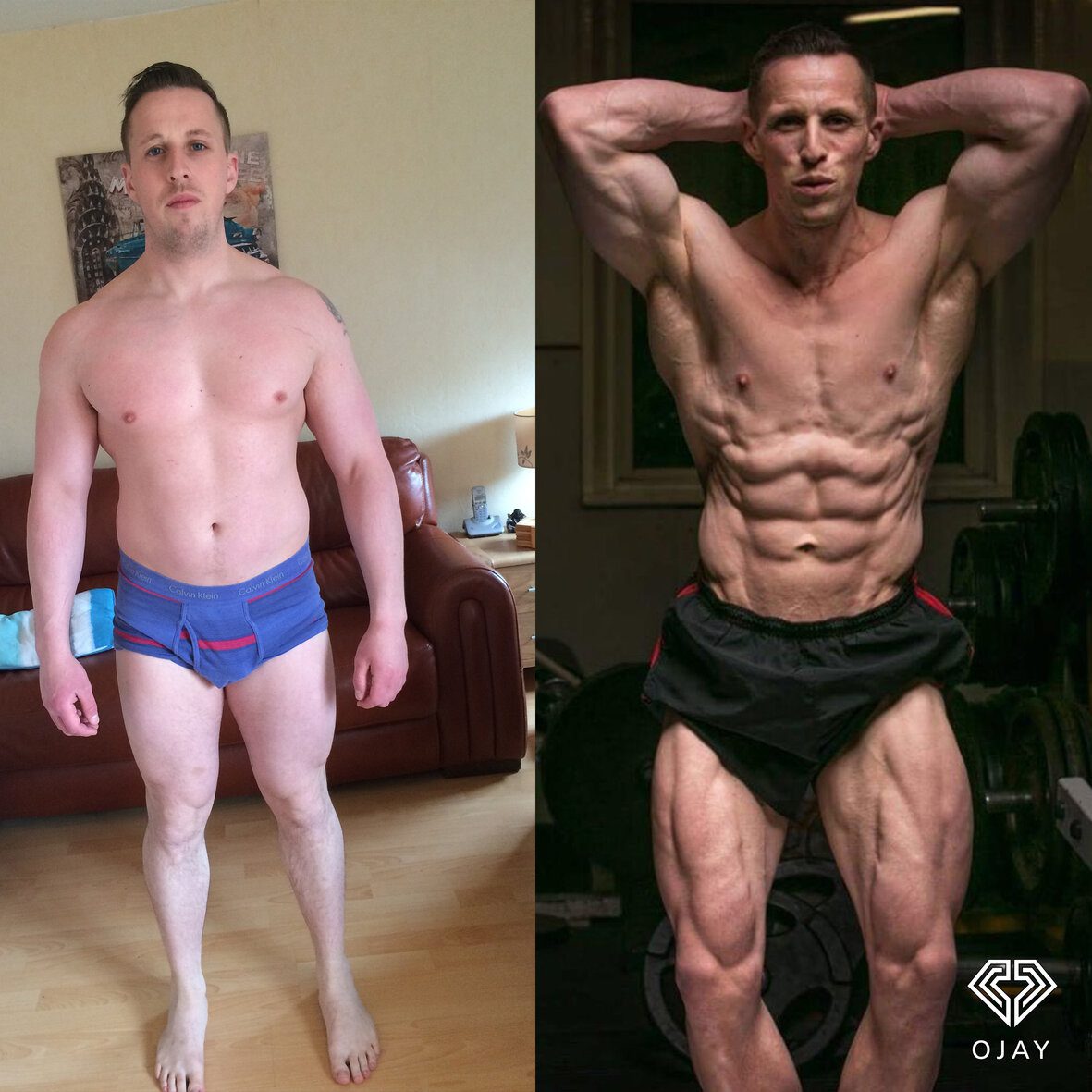 Scott Kuhn – High End Sales Advisor
Scott invested in Ollie's knowledge after a recommendation from his twin brother Steven (see above), he hasn't looked back since bringing Ollie over twice for intensives, patiently awaiting the third installment.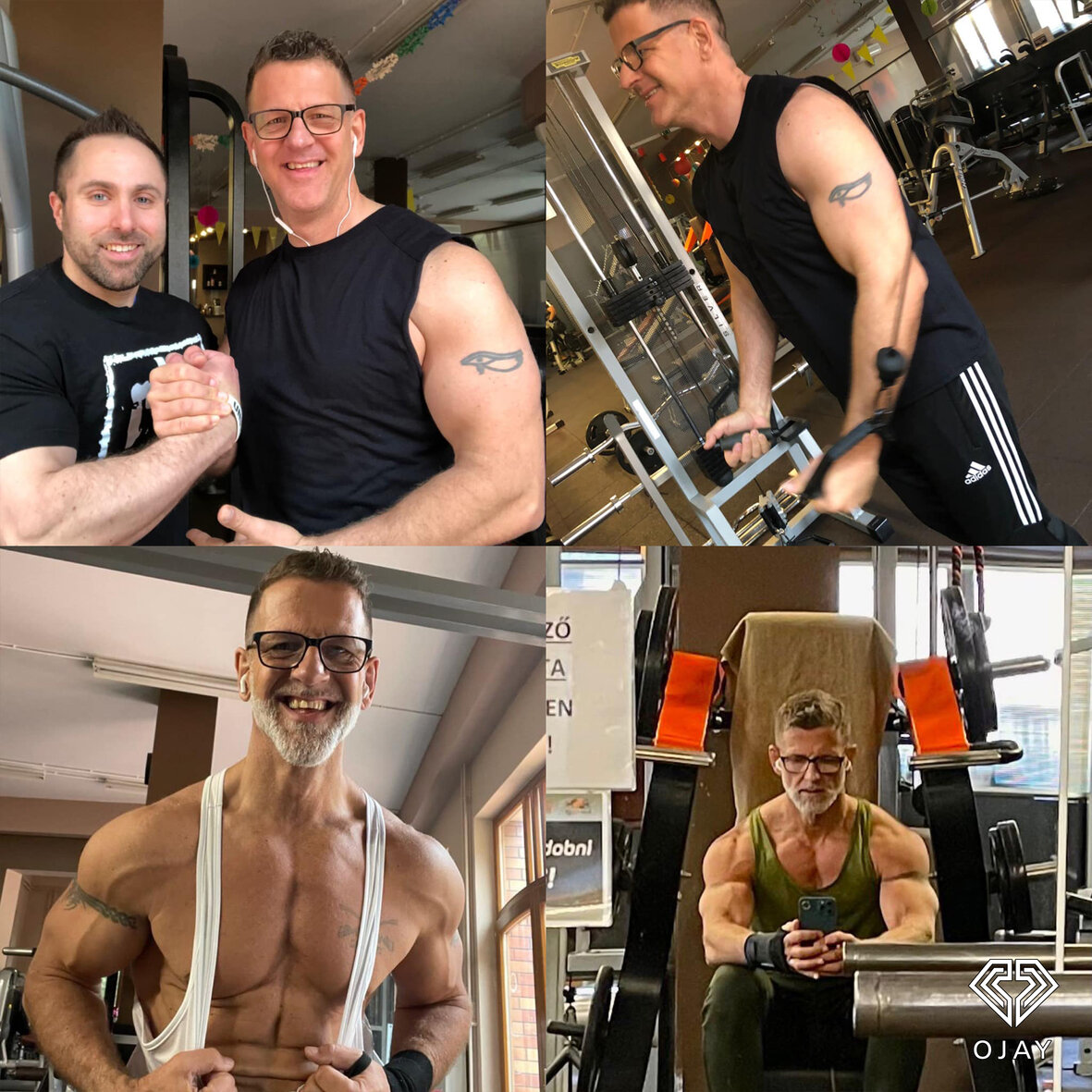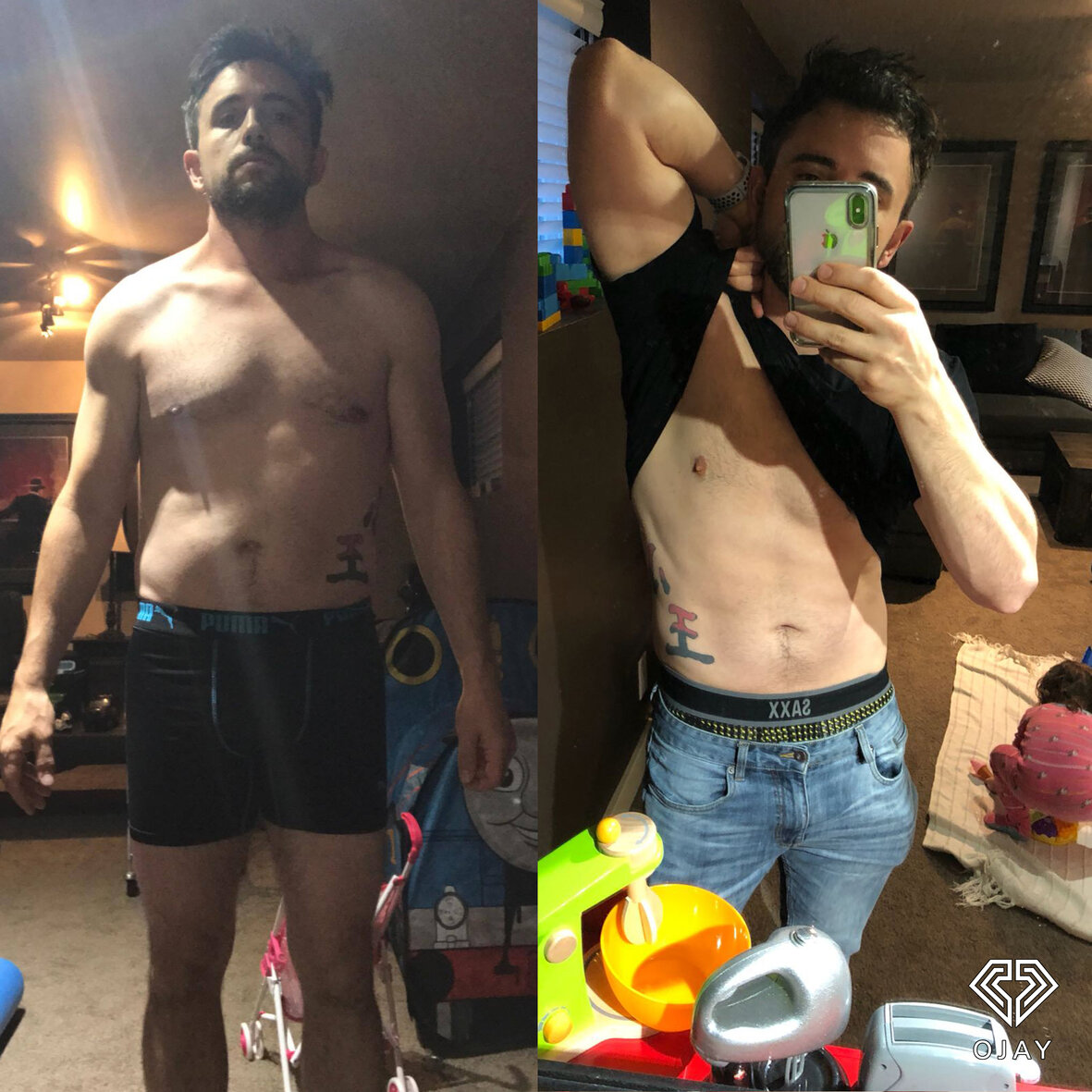 This is Ryan again after nearly 18 months of coaching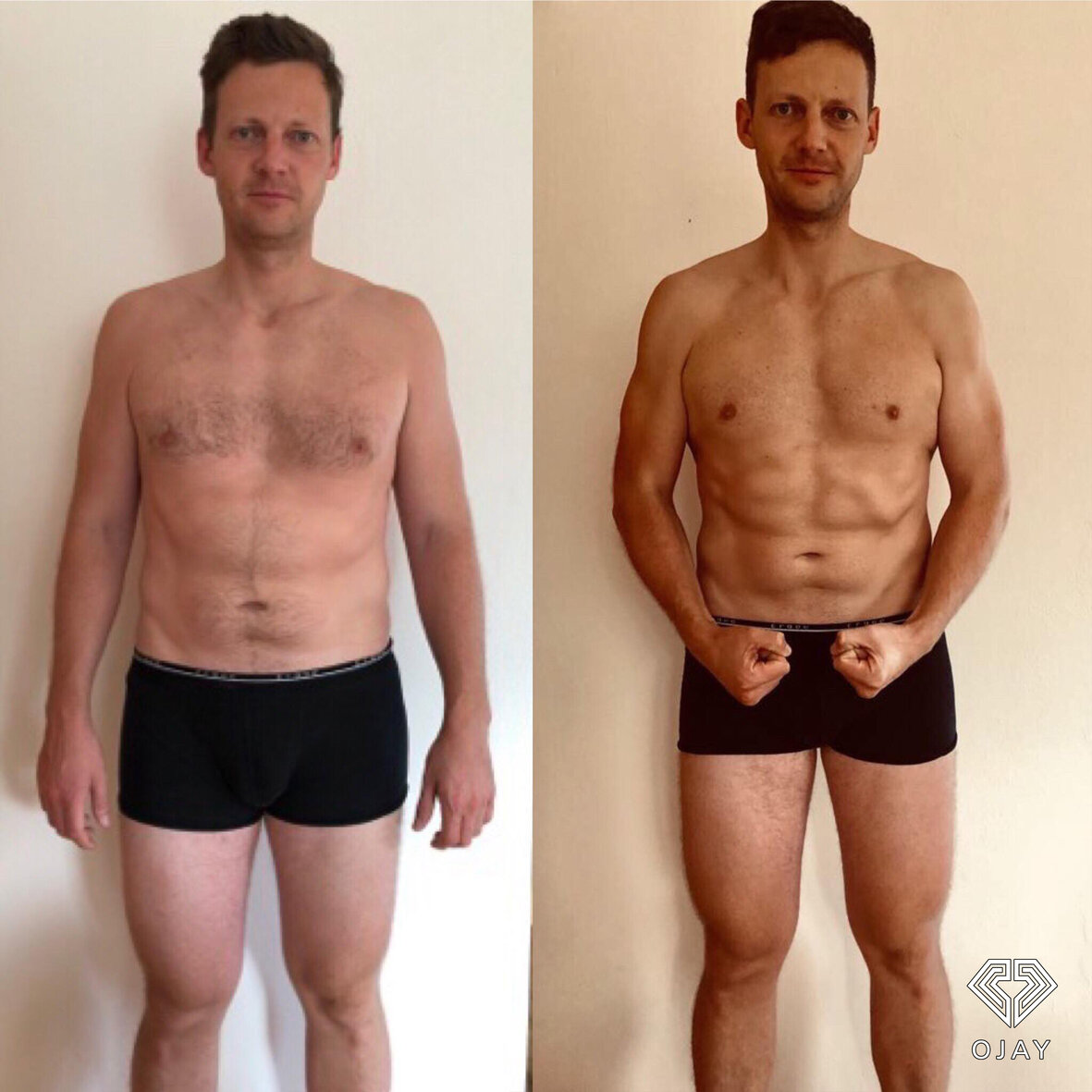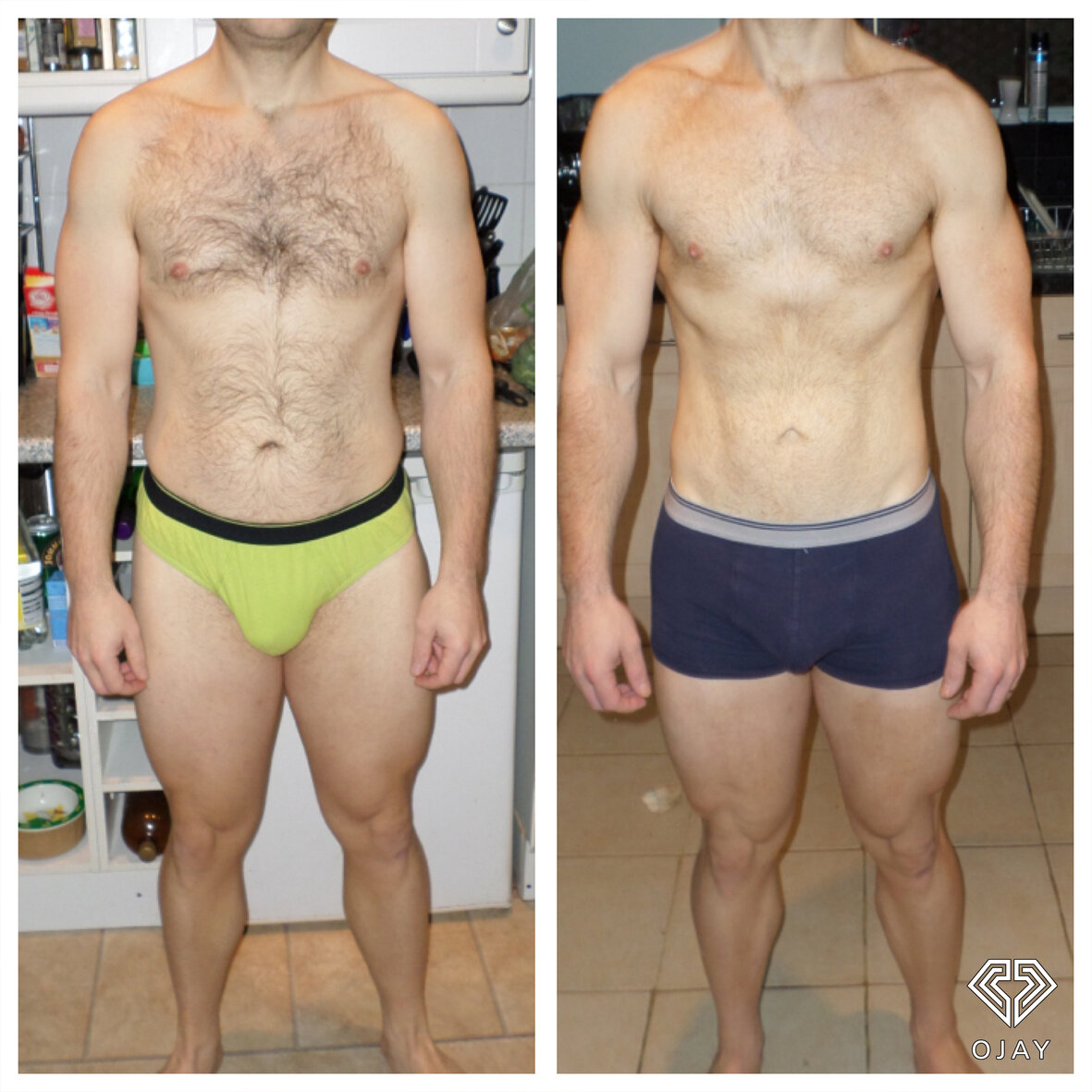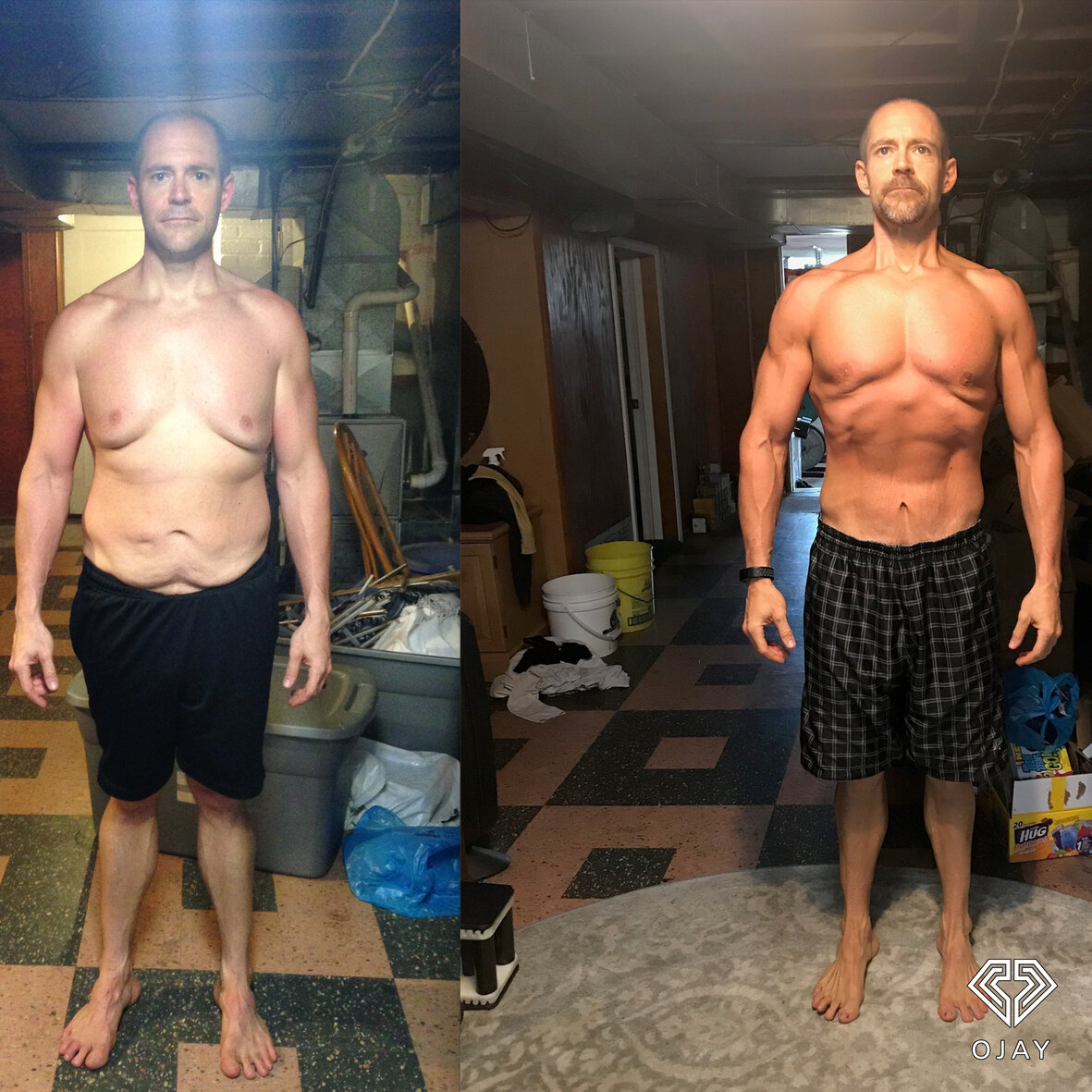 Rob Sayles – www.robsayles.com
Rob runs a successful agency which partners with clients worldwide such as Click Funnels, Facebook, Sony, Sky and Fujifilm to name a few generating over $100m in results so far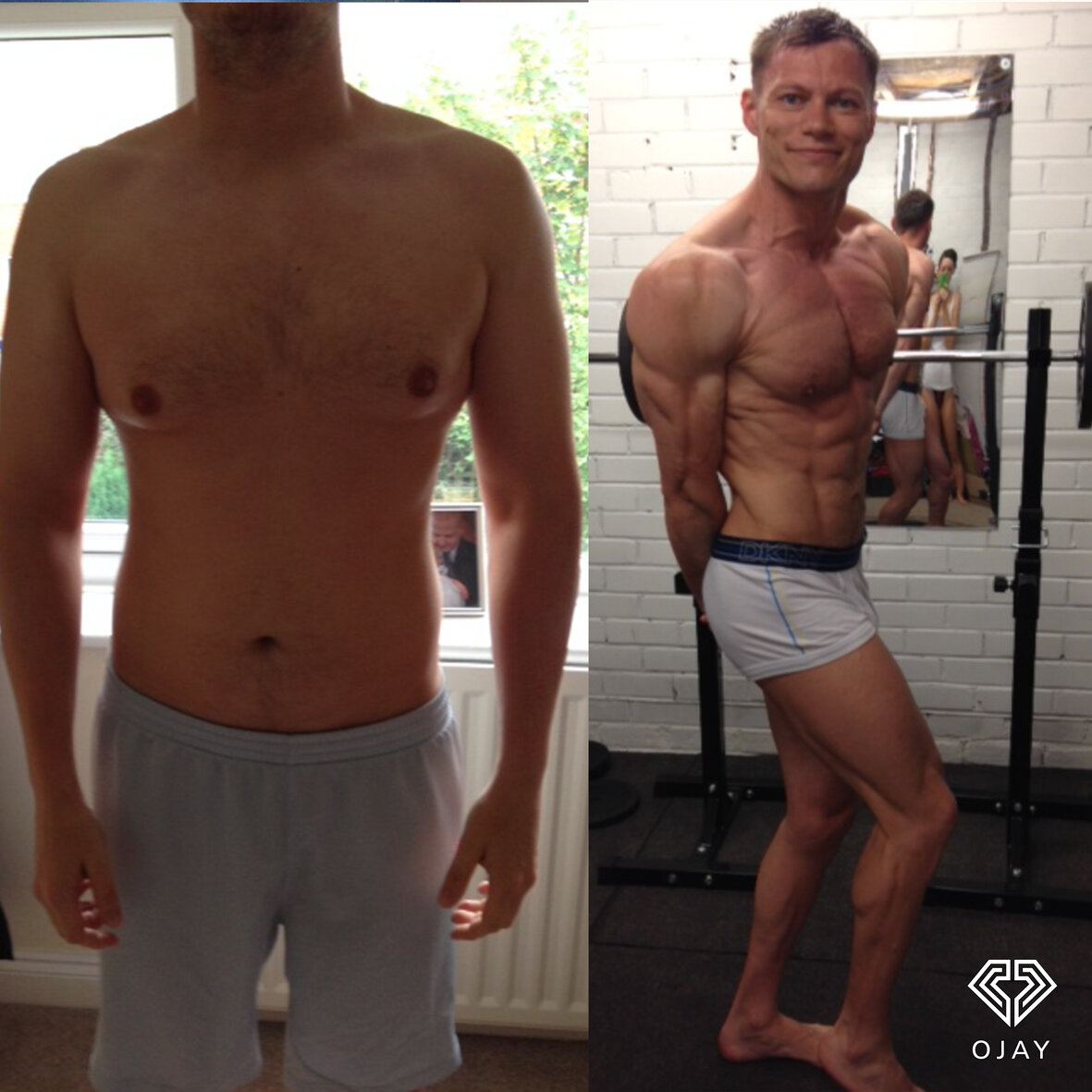 Our second interview with Scott after flying Ollie out for the second time in January 2020