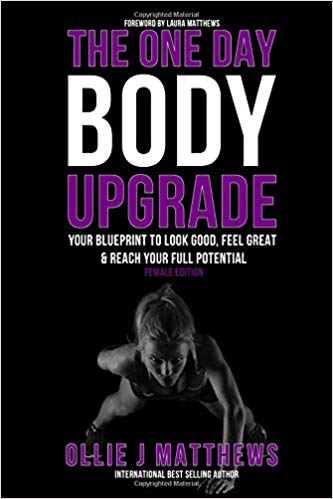 INTERNATIONAL BEST SELLING BOOKS
We live in one of the busiest periods of the Earth's existence where it can be so easy to push your health, your body and relationships to the side where, before it's too late, you're so far away from where you want to be you can't see any way back.
The One Day Body Upgrade takes that overwhelm and allows you to focus, build a plan from the ground up for YOU, one single day at a time.
This is the last time you will start because you learn the biggest secret Ollie teaches all of his clients to succeed with their health. This is your time, your life, your UPGRADE.
ATTENTION!
Only For Seriously Busy People Dedicated To Feeling Epic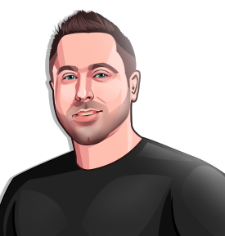 Created By Ollie J Matthews