Thank You For Taking Action!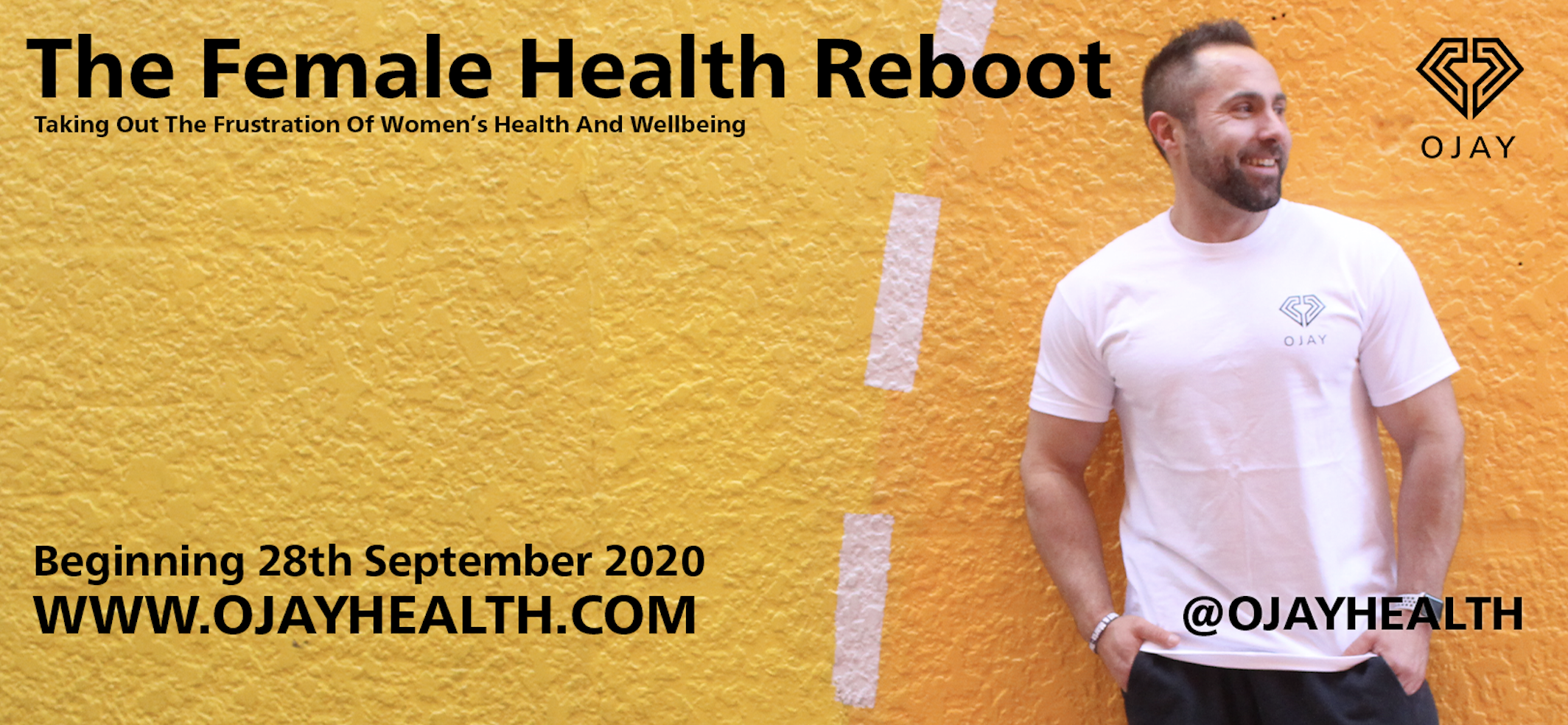 Thanks for signing up for The Female Health Reboot I am excited to get working with you to move forward on those frustrations you may have been having with your health.
 Below are a couple of resources which could come in handy BUT won't be relied upon during the course, a body fat calculator and a calorie calculator – whilst we won't be going deep into the calorie in vs calories out rabbit hole it is important to know that calories do matter and knowing roughly what you should be eating amount wise will help you find a rough starting point, you'll be learning a lot more into what we really will be doing by the end of these 8 weeks.
Don't forget to join the Facebook Group for the program which is where we will be hosting all the live sessions each week and where you can get your questions answered. Just click the image below and it will open in a new tab.
The schedule for the program looks like this:
 (Times to be confirmed with conversation in the FB group)
Week 1 – Building The Foundations – What you actually LIKE and not HAVE to do 28/09 (Live on Weds 30th Sept 6:30pm)
Week 2 – Deciphering Foods & Myths Around Diets 05/10
Week 3 – How To Sleep Through The Night 12/10
Week 4 – Dealing With Cravings & Hanger 19/10
Week 5 – The Morning Coffee Fix 26/10
Week 6 – Using Your Genetics For Good 02/11
Week 7 – How To Overcome Emotional Eating 09/11
Week 8 – Putting It All Together & Adding Supplements 16/11
Lastly, I have links below if you haven't yet read my best selling book 'The One Day Body Upgrade' feel free to download it and get stuck in.
Our Body Is Literally Made Up By The Things We Consume 
As a coach, I have noticed that two goals jump out from all the others, whether you want to put muscle or weight on or drop fat and knowing how much we need to eat in order to do this is crucial once we get our body functioning optimally at a deeper level of cellular health.
We burn more calories than we consume, we lose weight. We eat more calories than we consume, we put on weight it's a matter of energy balance, in vs out.
Of course, overall health is a lot deeper than this and we need to make sure you're eating the right amounts of nutrients and if you need help with this along with building the correct habits then we can talk further (link to contact page).
 I have also included a simple way of estimating your body fat levels too in order to really find out where your starting point is.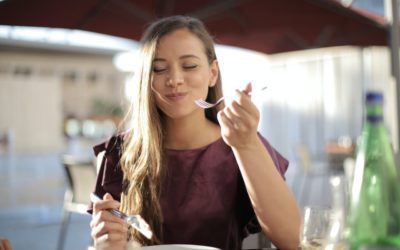 Something I see many people do when it comes to improving their health is go straight down the obvious route, or the 'plaster' approach as I call it (band aids for all you Americans reading this). It's the more mainstream approach but by going down this route you...
read more